Dates: 20th April 2019 – 10am till 6pm
Location: Pinkery Centre for Outdoor Learning, Exmoor National Park, Simonsbath, Somerset TA24 7LL
Included: Acroyoga, Acrodance, Thai massage and lunch
Investment: £65
Acroyoga Sanctuary and Aantara Acrobatics have teamed up to bring you 1 full day  of acroyoga and acrodance workshops in the beautiful setting of Exmoor national park.
Join a friendly, welcoming group of acro yogis and 3 instructors for a fabulous day of introductory workshops in acroyoga and acrodance. Suitable for all levels of fitness and ability…no experience or partner is necessary. Enjoy the challenge, connection and satisfaction of learning acrobatic skills, meet new friends and enjoy a unique experience with us.
We will start the day with gentle warm ups and then introduce you to the beauty of acroyoga. After a tasty lunch we will continue to explore the world of acroyoga flows and acrodance lifts and balances.
We will finish the day with Thai massage to relax and unwind your body and mind.
Do something different this Easter … It's not all about the eggs….although we guarantee chocolate will be provided 🙂
Ask a question - or chat below
Schedule
10am  –  Warmup and AcroYoga workshop
12pm – Lunch, playtime and relax
3pm – AcroYoga and AcroDance workshop
5pm – Thai massage
6pm – Farewell 🙁
YOUR VENUE
Pinkery is set in the picturesque open moorland of Exmoor National Park. You'll love the views and the seclusion with fantastic walks straight out the door. Pinkery Centre is owned and run by Exmoor National Park Authority and provides a unique residential experience right in the heart of the old Royal Hunting Forest of Exmoor. Pinkery has been providing unforgettable experiences since 1969 and continues to work with teachers to ensure that everyone is inspired by the landscape and atmosphere of Exmoor National Park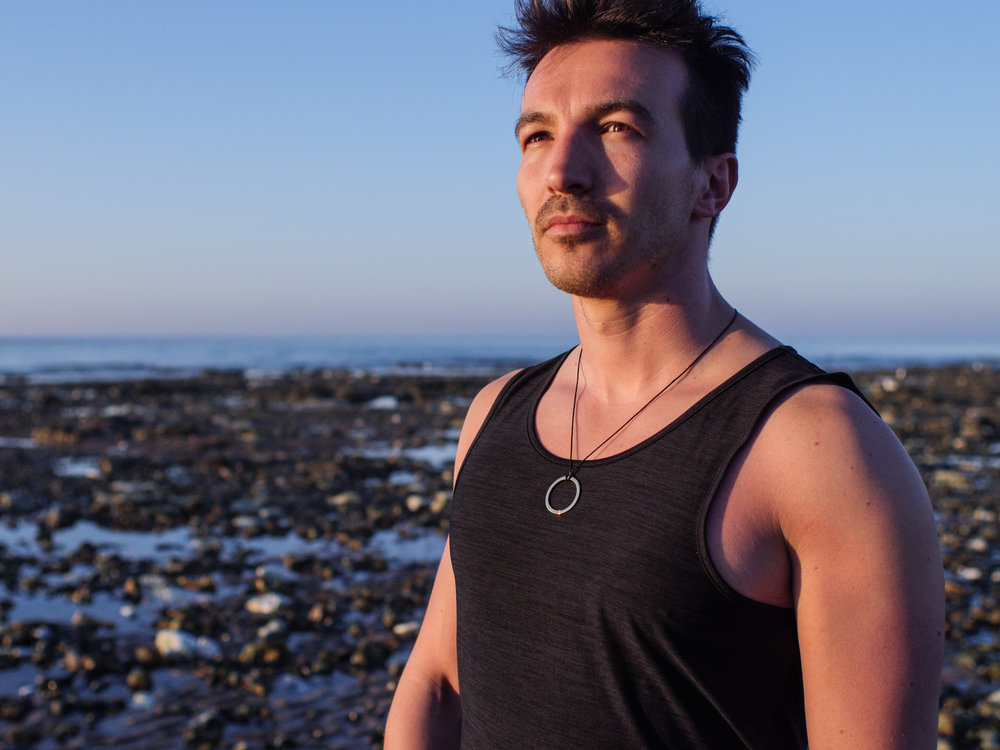 Angelo Tormena
Founder of AcroYoga Sanctuary and trained in Montreal style Acroyoga, Angelo, will be on site to take you through your daily Acroyoga classes and jams, teaching a variety of creative and challenging flows and washing machines. Angelo is well known in his hometown of London for creative and varied sequences that are intuitive, challenging and suitable for all levels of acroyogi.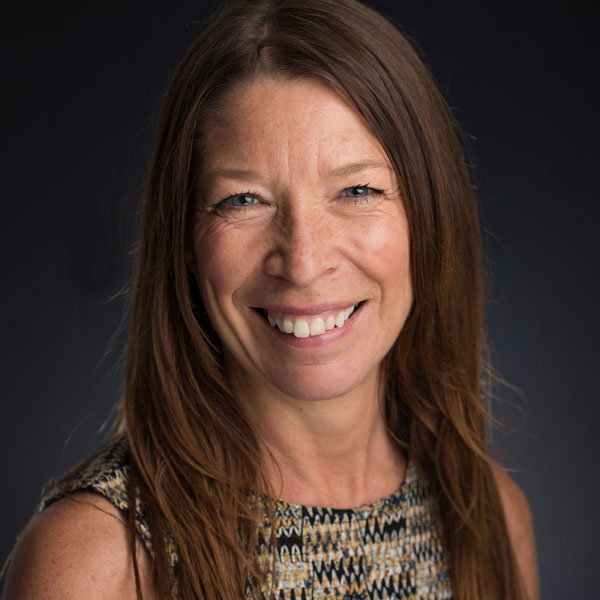 Dr. Alison Hadley
Partner Acrobatics Teacher
Doctorate in Neuroscience and stress management
Degree in Nursing
Since starting gymnastics  and acrobatics as a child, Alison has maintained a lifelong love of movement and fitness.  Discovering AcroYoga in 2013 reignited her passion for partner practise and she has been developing her skills and training ever since.
Alison has taught throughout the education system, from preschool to university lecturing.
A graduate of the Partner Acrobatics Teacher Training, Alison is now exclusively working to share her skills and passion.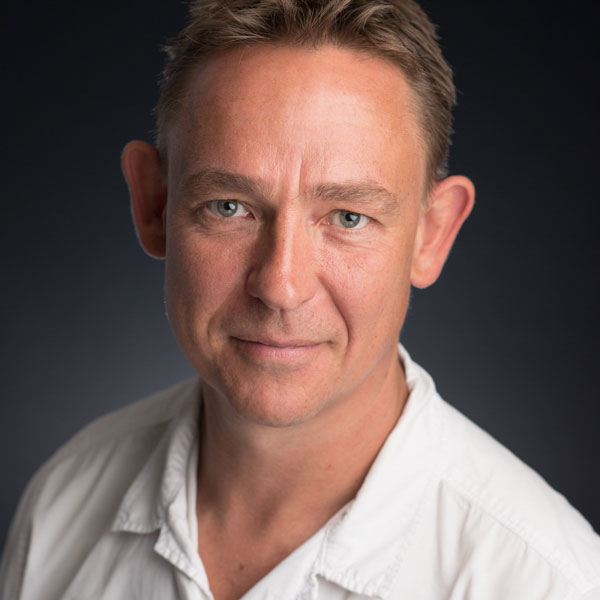 Lee Evans
Msc.
For the past 5 years Lee has dedicated himself to training and developing his acroyoga and basing skills.  He brings a light hearted approach with attention to detail and will help you develop your practise and refine your technique.
"Partner acrobatics has brought an essential balance to my lifestyle and is a perfect complement to modern living. I love teaching and sharing what we've learnt and seeing others achieve things they never thought possible."