Dates: 18 – 22 April 2019
Location: Pinkery Centre for Outdoor Learning, Exmoor National Park, Simonsbath, Somerset TA24 7LL
Included: Accomodation, classes and meals
Investment: £349
Acroyoga Sanctuary and Aantara Acrobatics have teamed up to bring you 5 days of acroyoga and adventure as we return to nature in the enchanting English countryside. Start your day with an energising yoga flow, enjoy daily acroyoga classes with 3 passionate and talented teachers then finish with Thai massage and social games.
We welcome practitioners of all levels: beginner, intermediate and advanced.  Classes will be tailored for your skill levels, whatever happens you will have fun.
Ask a question - or chat below
YOUR PRACTICE
| | | |
| --- | --- | --- |
| 08:00 | | | Yoga class |
| 09:00 | | | Breakfast |
| 10:00 | | | Acroyoga practice |
| 12:00 | | | Lunch & free time |
| 15:00 | | | Acroyoga jam/Nature walk |
| 17:00 | | | Thai Massage Class |
| 19:00 | | | Dinner |
| 20:00 | | | Social games & free time |
Each day will be slightly different from the others, however, here is the sample schedule which most days will follow. Over the course of the three days you will will learn a number of acroyoga skills which will be combined into a sequence.
All classes and jams are optional – you are free to take time to enjoy the sights, and other local activities which include; Mountain biking, climbing and abseiling, raft building and canoeing, archery or guided walks.
Schedule
Thursday:  Arrive from 4pm.  Welcome drinks and introduction at 6pm
Friday / Saturday / Sunday: Schedule as above
Monday: Farewell. We have to be off site by noon.
YOUR HOME
Pinkery is set in the picturesque open moorland of Exmoor National Park. You'll love the views and the seclusion with fantastic walks straight out the door. Pinkery Centre is owned and run by Exmoor National Park Authority and provides a unique residential experience right in the heart of the old Royal Hunting Forest of Exmoor. Pinkery has been providing unforgettable experiences for young people since 1969 and continues to work with teachers to ensure that every new generation is inspired by the landscape and atmosphere of Exmoor National Park
YOUR ROOM
There will be several shared bedrooms available, each of them with 4 single beds.
Alongside your room, you will be provided with breakfast and have access to all of the classes, jams and social events. Lunch & dinner will be provided.
Each day you will be served 3 home-cooked vegetarian meals made with locally sourced ingredients, with vegan options available too.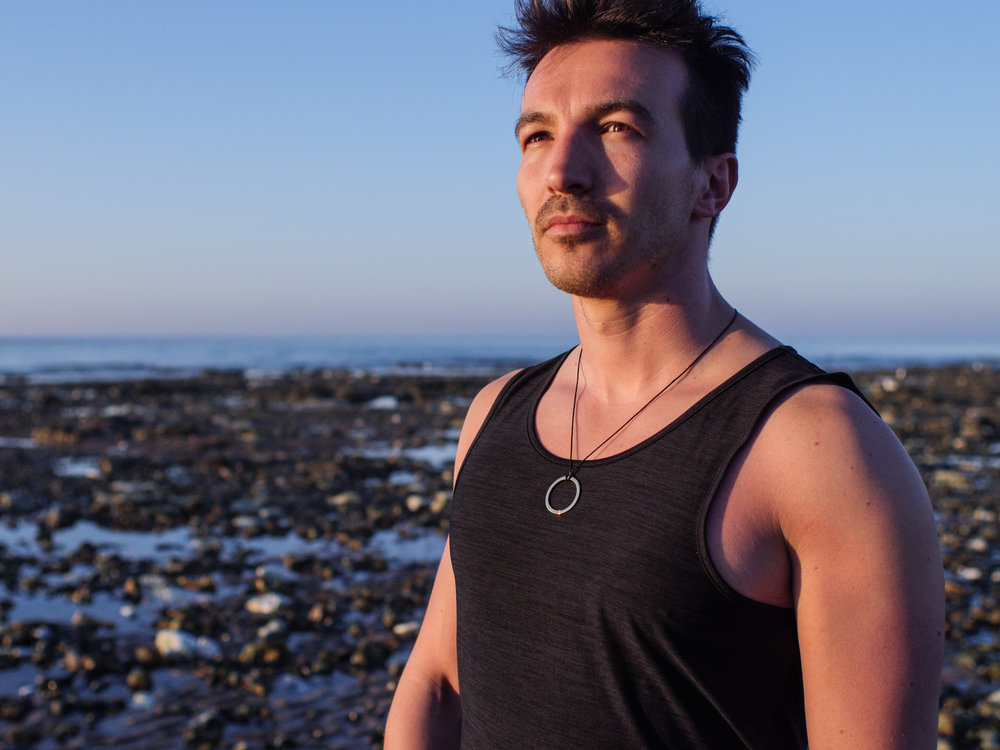 Angelo Tormena
Founder of AcroYoga Sanctuary and trained in Montreal style Acroyoga, Angelo, will be on site to take you through your daily Acroyoga classes and jams, teaching a variety of creative and challenging flows and washing machines. Angelo is well known in his hometown of London for creative and varied sequences that are intuitive, challenging and suitable for all levels of acroyogi.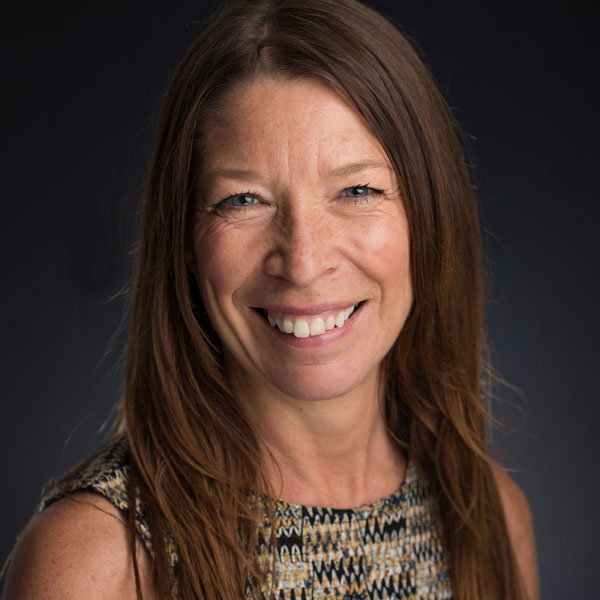 Dr. Alison Hadley
Partner Acrobatics Teacher
Doctorate in Neuroscience and stress management
Degree in Nursing
Since starting gymnastics  and acrobatics as a child, Alison has maintained a lifelong love of movement and fitness.  Discovering AcroYoga in 2013 reignited her passion for partner practise and she has been developing her skills and training ever since.
Alison has taught throughout the education system, from preschool to university lecturing.
A graduate of the Partner Acrobatics Teacher Training, Alison is now exclusively working to share her skills and passion.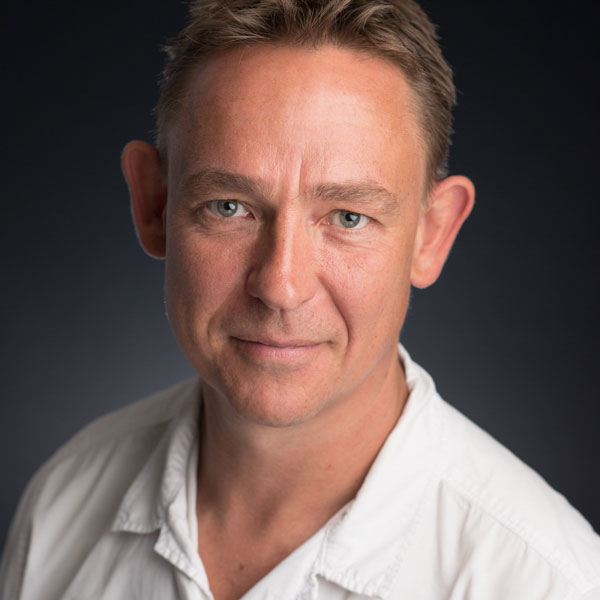 Lee Evans
Msc.
For the past 5 years Lee has dedicated himself to training and developing his acroyoga and basing skills.  He brings a light hearted approach with attention to detail and will help you develop your practise and refine your technique.
"Partner acrobatics has brought an essential balance to my lifestyle and is a perfect complement to modern living. I love teaching and sharing what we've learnt and seeing others achieve things they never thought possible."